Lapford Community Primary School is situated between the towns of Crediton and Barnstaple in North Devon.
We are a small school in a close, rural village with strong community links, and the staff, parents and pupils are all very proud of Lapford School.
We are a growing school and we are excited to have a three class structure - Robins (YrR /Yr1), Jays (Yr 2/3) and Kingfishers(Y4/5).
Our pupils participate fully in all aspects of school life, including arranging community events, taking ownership of their learning and pushing themselves on to higher levels, helping each other feel comfortable in their school life and, above all, enjoying everything they do at school.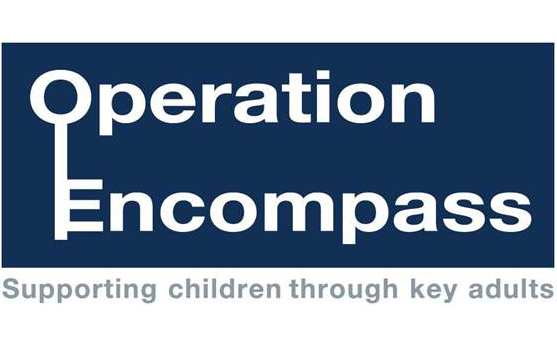 We are delighted to inform you that the school has been successful in their bid for some National Lottery Funding.

The application, 'Lapford Primary Outside Environment Bid', was made with the purpose to improve our school's outside area. We have been incredibly fortunate to be awarded with £7,125.