Join Our Team
Chulmleigh College is a highly successful and ambitious secondary school, based in a small rural town in beautiful North Devon, with a strong reputation for high standards. We aim to create ambition and inspiration and want our young people to achieve all that they can in a safe, caring and well-disciplined environment. We commit ourselves to providing a learning experience which ensures high challenge, inspires, and provides both the range of qualifications and the best start in life possible.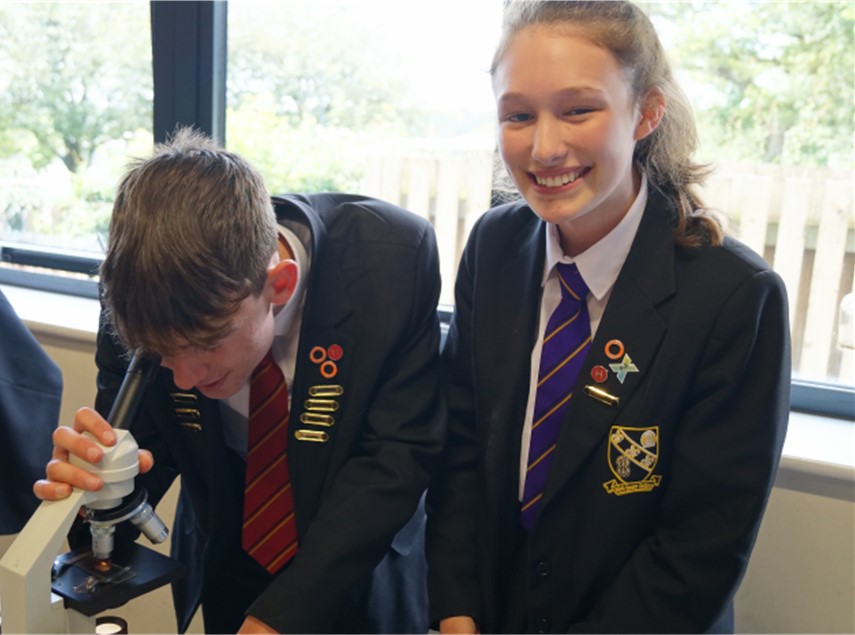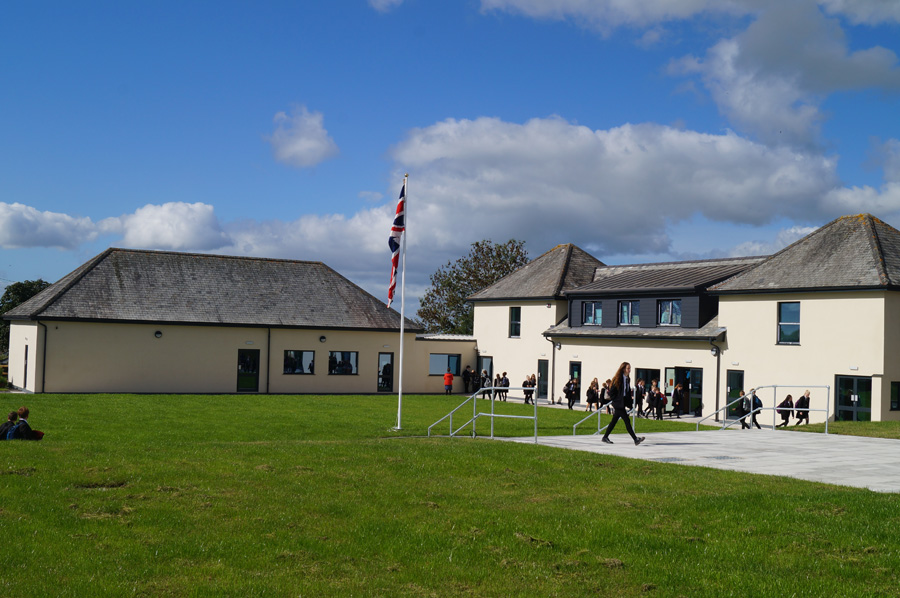 We aim for our young people to have the foundation and independence they need to make the progress they are capable of, building resilience for their future lives. Over the last five years the College GCSE results have been consistently amongst the best in the region. In 2019 we are very proud that our EBacc results were the best in the South West. We are also very proud that across all performance measures, the College was second in Devon, as shown in the Department for Education comparison tables. We offer a broad and rich curriculum, enhanced by excellent extra-curricular activities; our outdoor education in the form of Ten Tors and Duke of Edinburgh is particularly strong. As well as having high academic achievement, we also have a proud record in sport, music, drama and art.
Working for us
As well as creating an environment in which our pupils thrive, we pride ourselves on supporting staff to achieve their highest potential, in warm and friendly environment. Chulmleigh College benefited from a total rebuild five years ago, and so you'll be working in excellent facilities in a beautiful rural location at the heart of the local community. Visitors to our school often comment that our pupils are well-behaved and engaged in their learning, and this is key to the working experience at our school.
If you're searching for your next post, why not contact us now? You'll be working at a great school and be part of a friendly, helpful team. We're always interested to hear from enthusiastic, committed individuals - send us your CV now - telling us what sort of role you're looking for. We'll then know you're interested in working here when a future vacancy occurs. Send your CV to personnel@chulmleigh.devon.sch.uk.