Transition to Chulmleigh College​
Welcome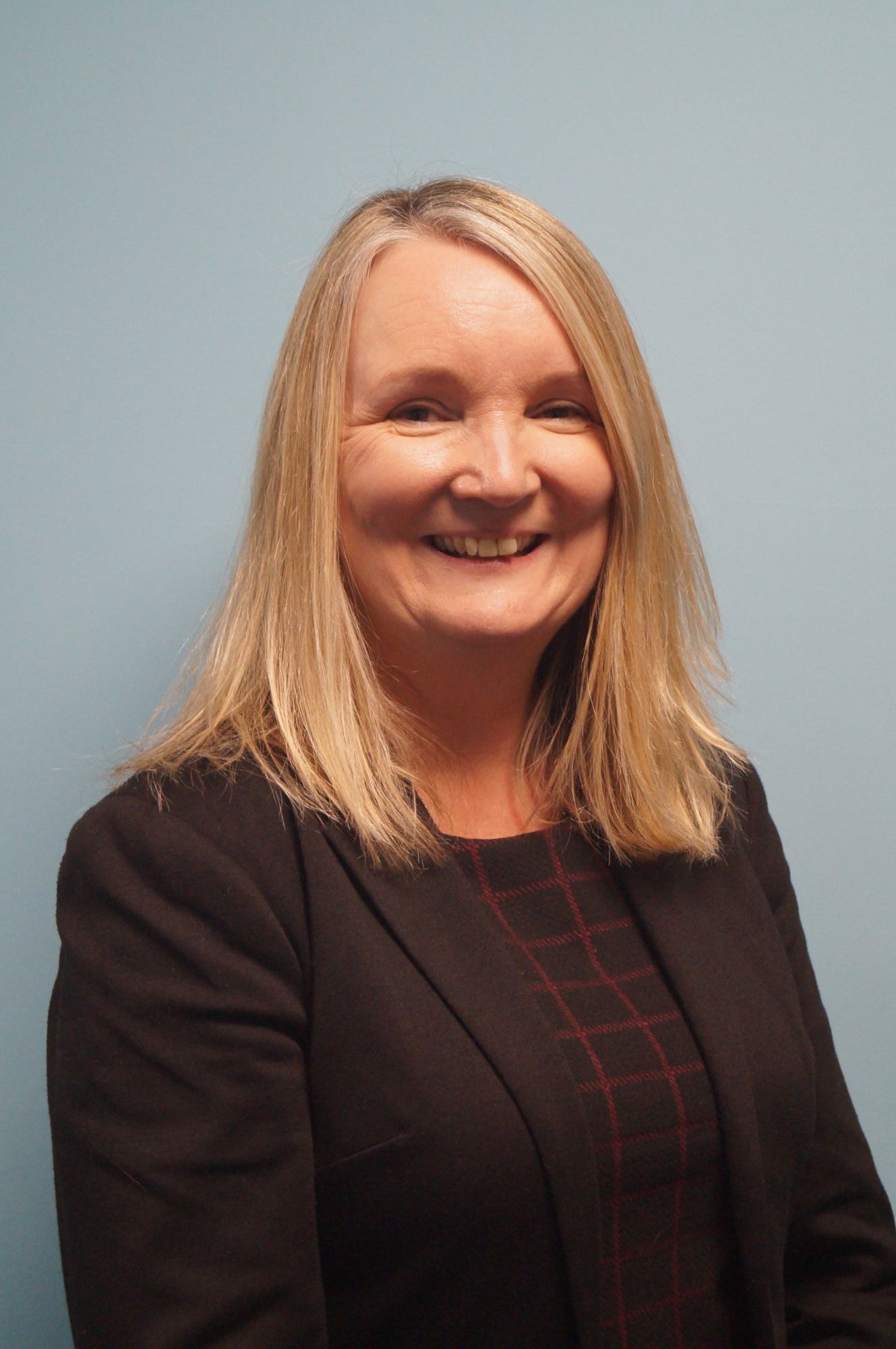 We are delighted that your child will be joining us in September. Moving from primary to secondary school is an important event in the life of your child, and we want to ensure this move is both successful and exciting.
In the weeks after you receive confirmation of your place at the College, you will receive key documents and requests for information about your son/daughter as they prepare to join us.
The College will also be in regular contact with your child's current primary school to support transition. Members of the College Transition and SEND (Special Educational Needs & Disabilities) teams will visit primary schools, attend meetings, and participate in all transition events to ensure valuable knowledge is gained about the children who will be joining us.
I am pleased to outline our transition schedule which will help with a smooth move to secondary education.
Miss Kelly Dighton
Academy SENDCo/Senior Leader
March – Admission Packs
Admission Packs will be sent out. Each pack will contain a checklist as well as all relevant documents – please complete these and return as requested.
April – Welcome Evening
An introduction for parents and Year 6 pupils to see the College, meet various members of staff and the PTA. This will provide an overview of the College and what to expect when you join us. We will provide information about our plans for transition and how we will provide your son/daughter with the best start to their secondary school life.
April - June
Kelly Dighton, SENDCo/Senior Teacher, and our Transition Team will be visiting Primary Schools. We will also provide our 'Moving Up' booklet and Transition Topics booklet, which is full of useful information for you and your child.
India Project
We offer Year 6 pupils the opportunity to participate in our annual Humanities project every year. Pupils will be encouraged to study the continent of India from either the perspective of History, Geography or RPE (Religion, Philosophy & Ethics). The work undertaken will be relevant to pupils in their Key Stage 3 curriculum and beyond. Your child's primary school will be offered an online lesson/assembly, to be delivered by Chulmleigh Humanities teaching staff, and will be supplied with teaching resources. Pupils are encouraged to undertake the work, with the finished projects being brought into Chulmleigh College on the July transition day. Pupils' work will be shared via our social media pages and will be entered for the prestigious 'India Cup' award. The winner's name and Primary School will be engraved on the trophy.
July Year 6 Transition Days and Parents' Evening
We invite new pupils to join us at the College for our Transition Days. They are a great way to get to know the College, and meet key members of staff and give children a chance to get a real feel for our school. You will receive an invitation letter at the end of June, which will confirm the House and Tutor Group your child has been allocated to. The Year 6 Parents' Evening will take place on one of the Transition days.
I do hope you have found this information helpful. Should you have any queries, please do not hesitate to contact our Transition Team via ccc_transition@chulmleigh.devon.sch.uk